Speed up the recovery of sports injuries, ease work-related stress or simply treat yourself to set of luxury massage treatments with our massage packages for him.
View Package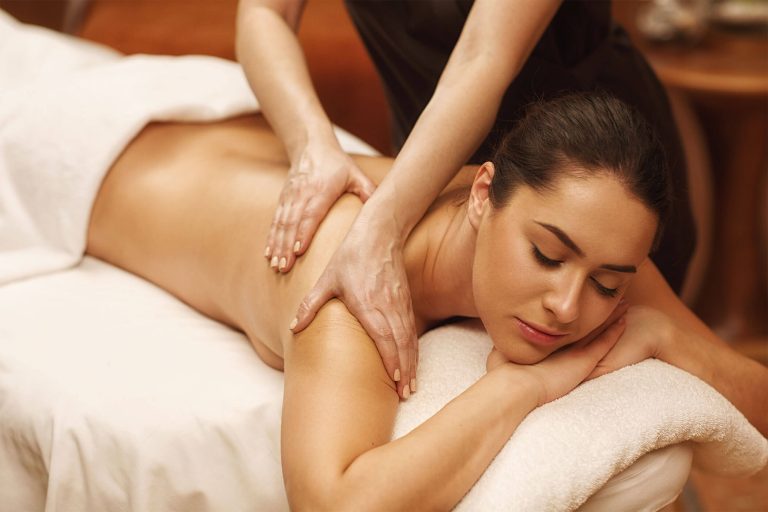 Our massage packages for her help to balance the body's energy flow to clear the mind and detox the body. Essential aromatherapy oils are used to nourish and hydrate the skin.
View Package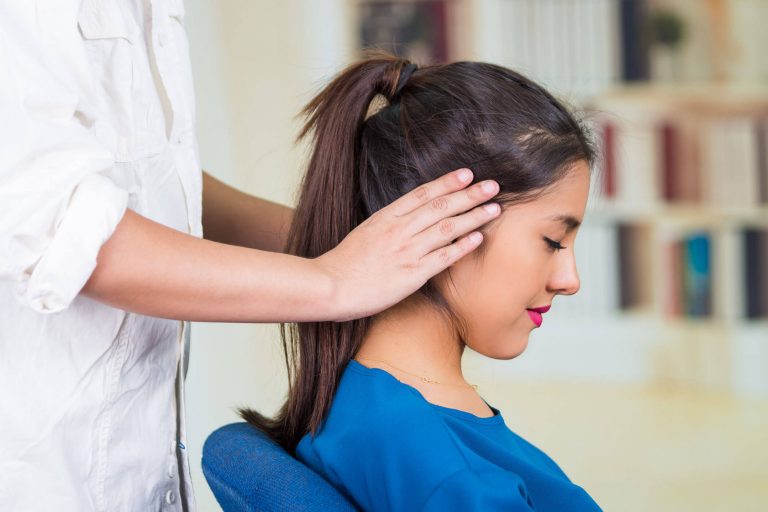 Transform the workplace into a tranquil therapy room through our corporate packages. Guaranteed to boost employee morale, encourage creativity and increase productivity.
View Package